51 Alexandra Road, Leamington Spa
Best Birmingham Airport Taxi Transfers in Harbury City
Book your Birmingham Airport taxi with confidence when you reserve online with Leam Taxis. We always recommend you to book your Birmingham Airport transfer to & from Harbury in advance to avoid increasing fare. We provide you with the best deals on Birmingham airport transfers when you need to travel to or from the world's second busiest airport. Your professional driver who is familiar to Harbury traffic and the shortest routes to your destination has been providing Birmingham transfers on a regular basis, so you can relax on your journey to your destination.
We specialise in airport transfers and provide services to all over UK airports in over more than 50 locations around the Warwickshire. If you travel on a regular basis, you only need to get in touch with one transfer provider from Birmingham Airport, at Leam Taxis we take the hassle out of airport transfers and are happy to partner with you. Your Leam Taxis cab will collect you at the specified time and place and whisk you to or from Birmingham Airport with maximum speed and minimum fuss. When you need professional airport transfers from Harbury to Birmingham Airport from skilled drivers you can rely on our service. We check all our drivers on a regular basis to ensure they provide the excellent customer service we demand. You can opt for a variety of transfer vehicles to ensure your comfort throughout your journey to Birmingham Airport, these include standard cars, MPV, Minibuses and Prestigue Vehicles.
Your Birmingham Airport taxi driver is experienced in providing this transfer service to and from Harbury. Birmingham Airport is just 11-mile-distant from the Harbury. Your professional driver has extensive experience driving to and from the Harbury and will be able to get you to your destination in the shortest possible time, making allowances for the congestion and traffic that builds up around the Birmingham area. Travellers to and from Harbury and its surrounds will discover the comfort and ease provided by the best Birmingham Airport taxi service and drivers is guaranteed when booking with Leam Taxis.
Saving You Money
At Leam Taxis we offer a good quality and professional taxi service at affordable prices, See our prices for Airport Transfers and City Transfers and enjoy a smooth and comfortable taxi ride
Very Flexible
Book your taxi by our Taxi App,  phone, email or using our online booking system and choose a saloon, prestige or an MPV and let us know whether you would like a flat rate, meter or per hour hire, We have it all for you.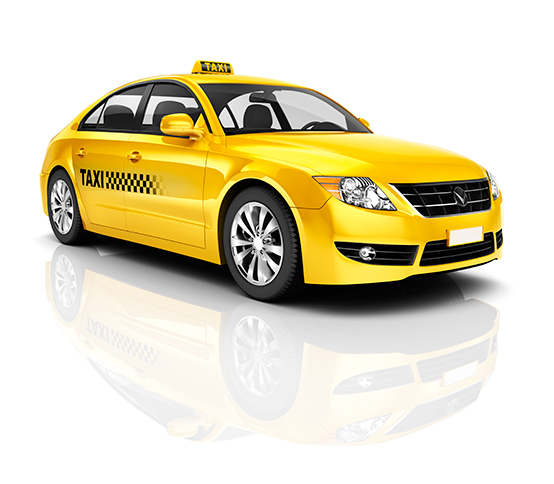 Professional and Safe
Our drivers are well experienced and mostly local to Leamington Spa and Warwick,  Our drivers also go through a medical assessment and criminal record check every three years  to ensure that you are in safe hands
Helpful Staff
Planning ahead? or making some calculations? or curious about prices, time or availability?  Just ask one of our staff, We will be very happy to help, You are not going to waste our time nor obliged to reserve a booking
OUR CAR CLASSES
Best Birmingham Airport Taxi Service to and from Gaydon
Standard
Our taxis are all modern, air-conditioned and well maintained. We always keep them clean and tidy, so you can relax and enjoy a smooth and comfortable taxi ride
MPV
Our MPV's can carry up to 8 passengers and luggage, It is cost-effective and convenient for groups travelling long distances, You can have a Door to Door taxi service for the cost of train or coach service if not cheaper
PRESTIGE
If you are taking on a long distance journey or want to catch a flight after a tiring day at work, our prestige vehicle will take you where you need to be in comfort and style.
Fares
HARBURY TAXI TO / FROM BIRMINGHAM AIRPORT
[cabGridProTable id="" vehicle="" caption="" class="" groups="birmingham airport,harbury" link=""]